It's midnight, and the temperature in my kitchen right now is 82 degrees.  Yes, that is correct. The absolute coolest it has been today is 82 degrees, and I had to stay awake until now to experience it.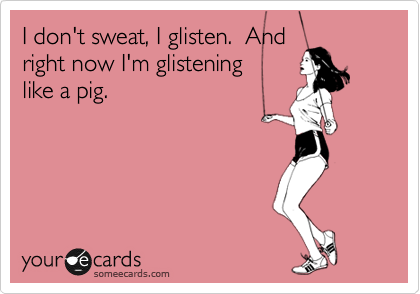 I've been glistening for weeks now, along with the rest of LA, as Fall has apparently been kicked to the curb so that summer can just hang out here for a bit while the rest of the country gets to have soup and break out the flattering knitwear.
Not that I'm bitter or anything.  I just want to want to get under the covers sometime soon, that's all.
In lieu of the elusive crisp autumn days, I had to settle for these crisp shortbread bars. Mind you, my idea of settling involves brown sugar, pecans, and chocolate.
Glistening burns a ton of calories.